Events
Archway Academy hosts annual fundraising events for the community and continuing education for professionals who work in the fields of addiction, social work, and mental and behavioral health. Archway events exist to expand the continuum of care for adolescents and their families.
THURSDAY | OCTOBER 1, 2020
Archway Academy's 27nd Annual Palmer Memorial Golf Tournament
The 27th Annual Palmer Memorial Golf Tournament to benefit Archway Academy will be held at Hermann Park Golf Course on Thursday, October 1st. Registration will begin at 11:00am and a shotgun start at 12:00pm. Lunch and beverages will be provided.
Monthly, Every 3rd Thursday, 12pm to 1:15pm
2020 Virtual Lunch and Learn Series
Join us for our next Lunch and Learn with Dr. Jeff Temple, Director of the UTMB Center for Violence Prevention.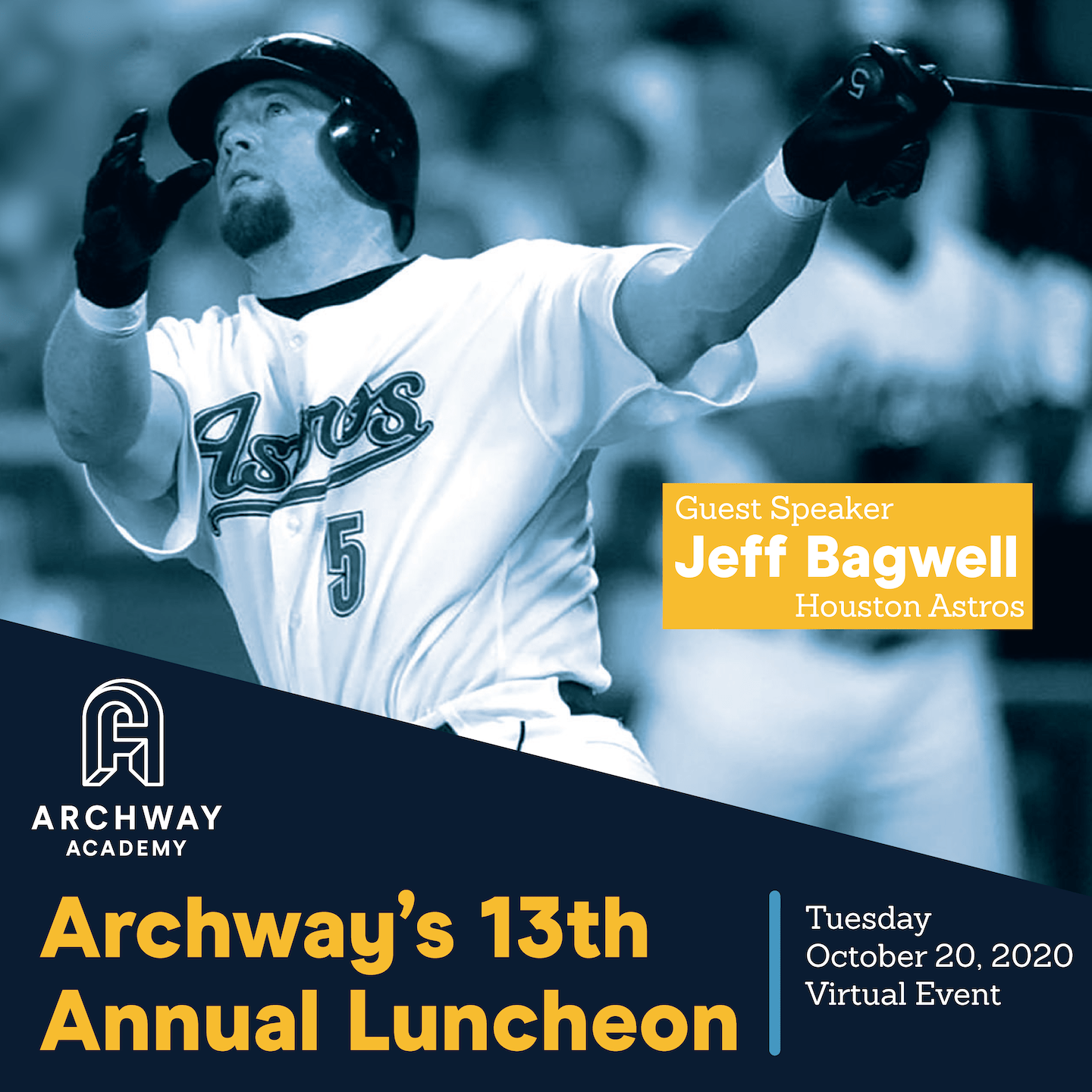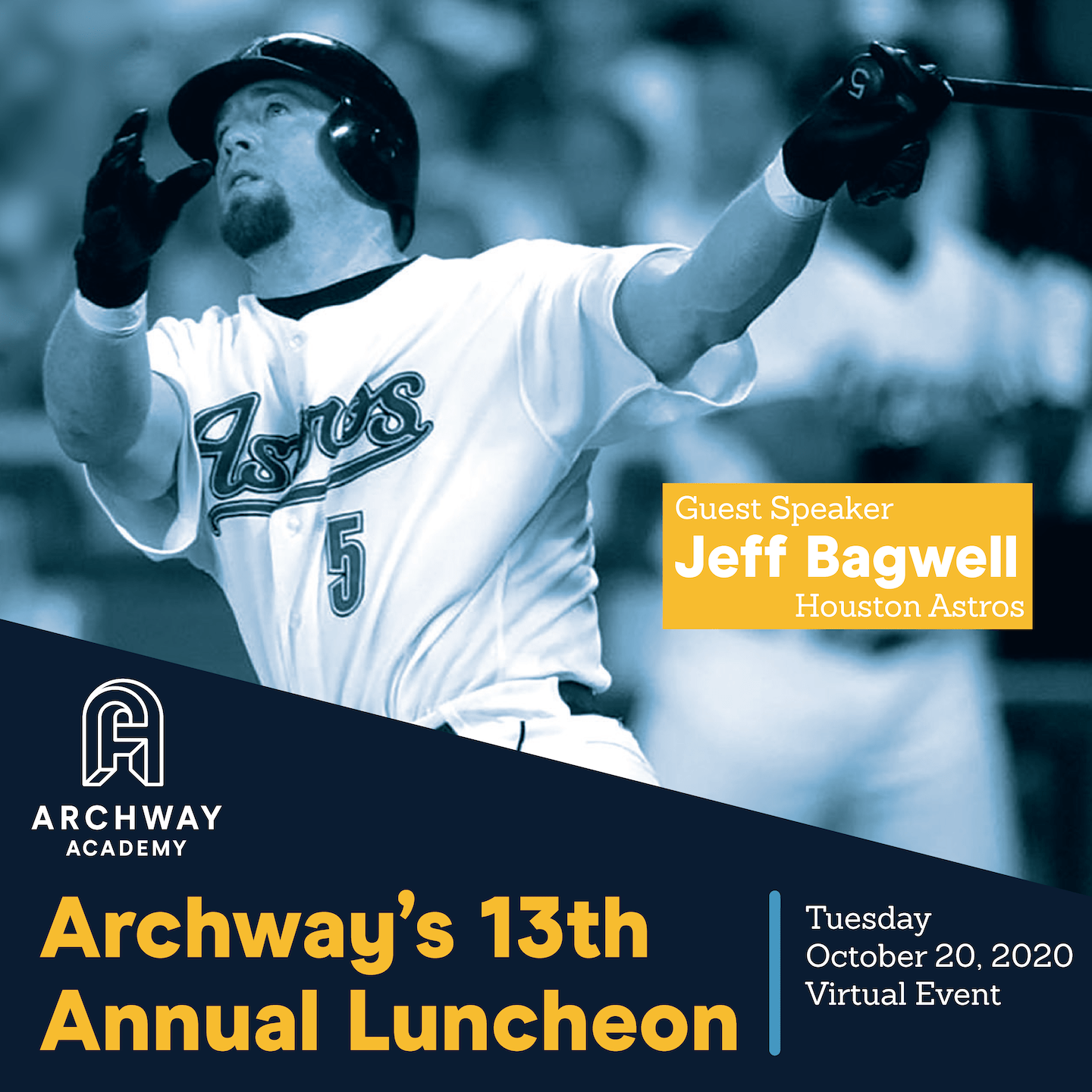 TUESDAY | OCTOBER 20, 2020
Archway Academy's 13th Annual Luncheon
The 13th Annual Archway Luncheon will be held on Tuesday, October 20th at 12:00pm. This will be a virtual event. Our guest speaker will be former Astro great, Jeff Bagwell. Please join us to hear him share his experience, strength, and hope. For more information contact Brad Deason at brad.deason@archwayacademy.org.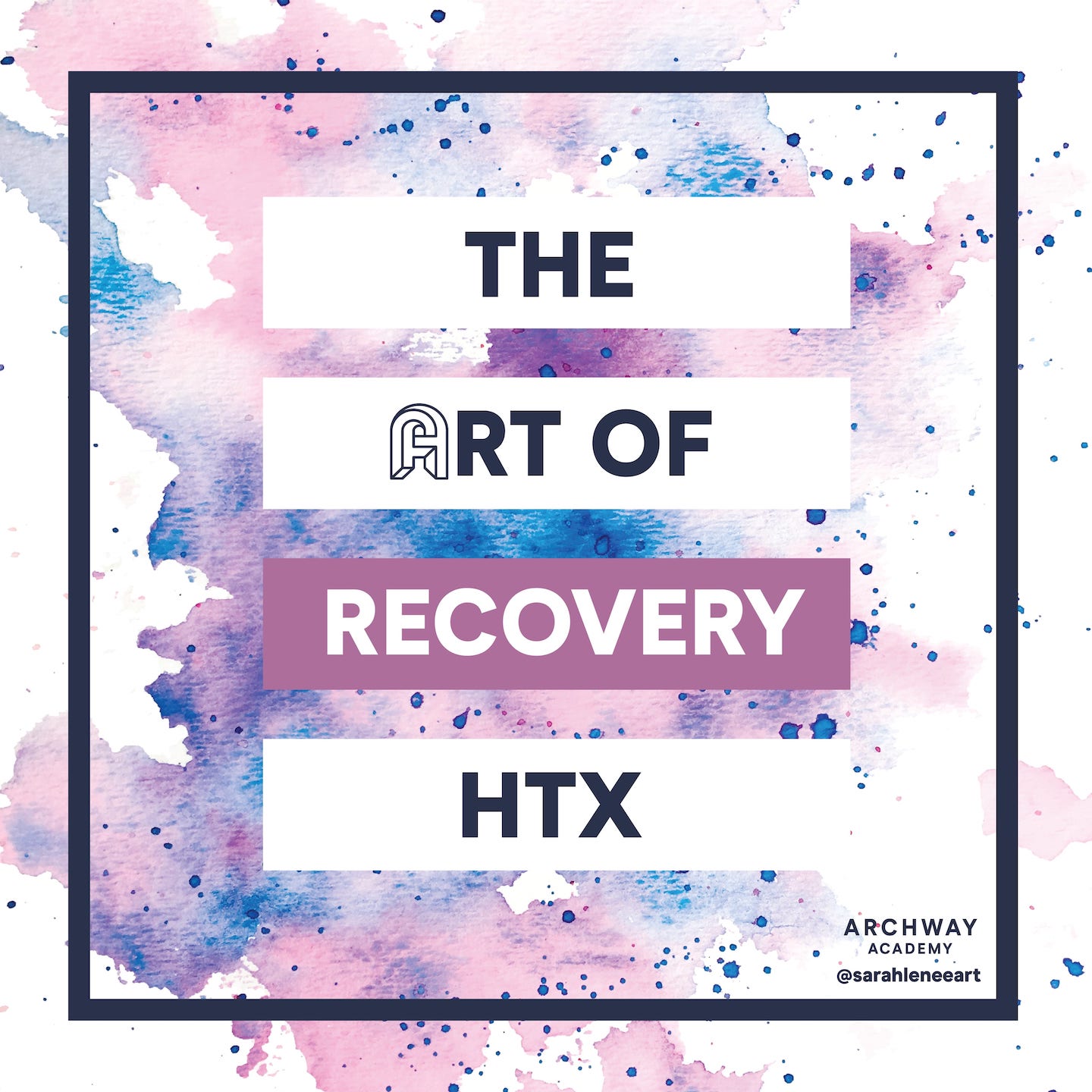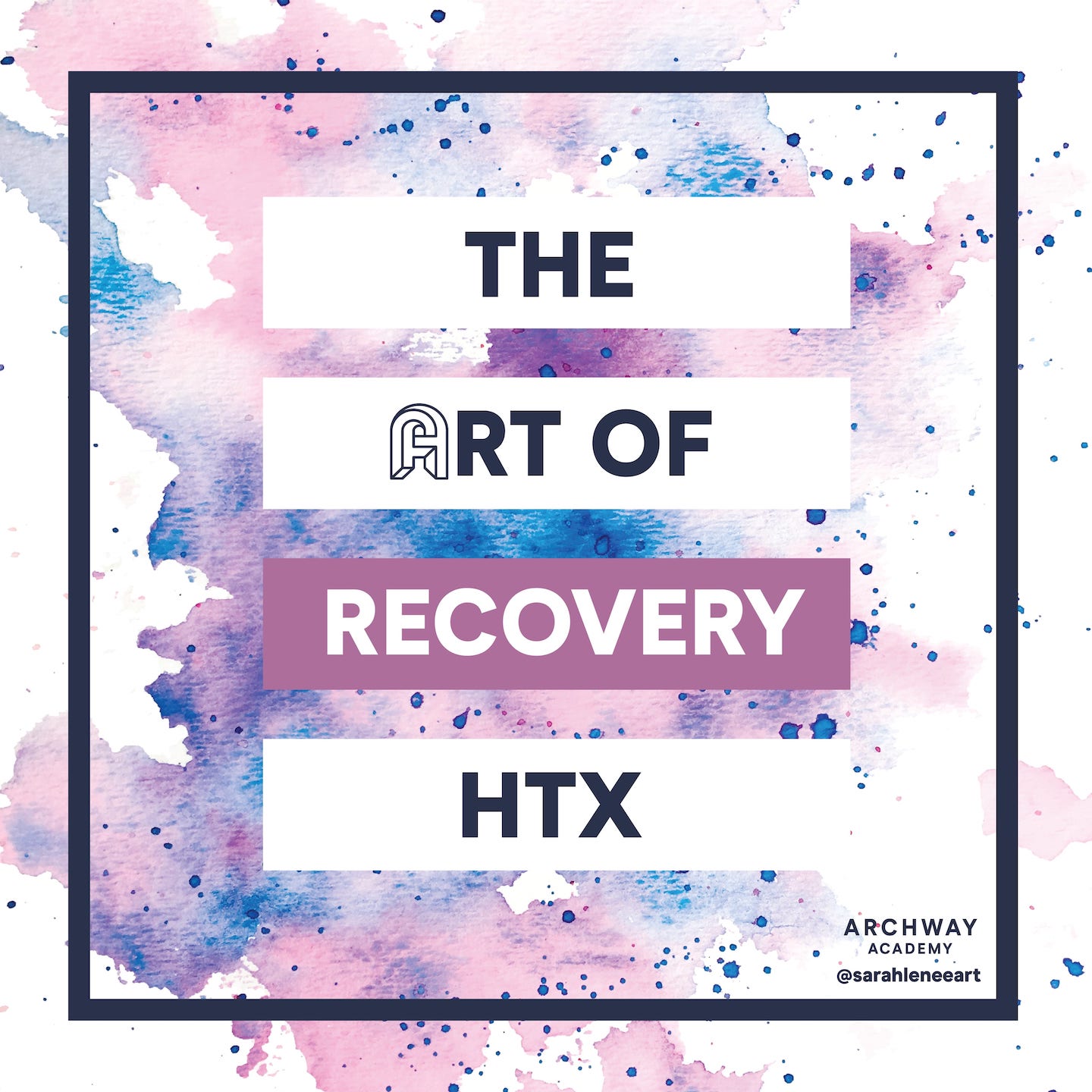 SUNDAY SEPTEMBER 20 TO FRIDAY OCTOBER 23
Archway Academy's The Art of Recovery HTX Show and Exhibit
The Archway Academy The Art of Recovery HTX Show and Exhibit will be held September 20, 2020 to October 23, 2020. September is National Recovery Month. To celebrate this important month of awareness and advocacy Archway Academy is hosting The Art of Recovery HTX Show & Exhibit. This event will highlight the power of creativity for building and sustaining lasting recovery. Artists will share their incredible journeys with addiction, behavioral/mental health issues and recovery through art and self-expression. All proceeds from this event will provide scholarship funds for students who cannot attend Archway without vital financial support. Archway Academy is a sober high school in Houston, Texas. The Art of Recovery HTX Virtual Show and Exhibit is open to anyone connected to recovery or mental/behavioral health (affected person, family member, friend, or ally).
October and December
Family Education Series
Archway Academy is a proud partner of the Skyland Trails Parenting Series. Parenting a teen is challenging, especially if your child is experiencing symptoms of anxiety, depression, OCD or addiction.